WE KNOW INVISIBLE TEETH ALIGNERS & INSURANCE.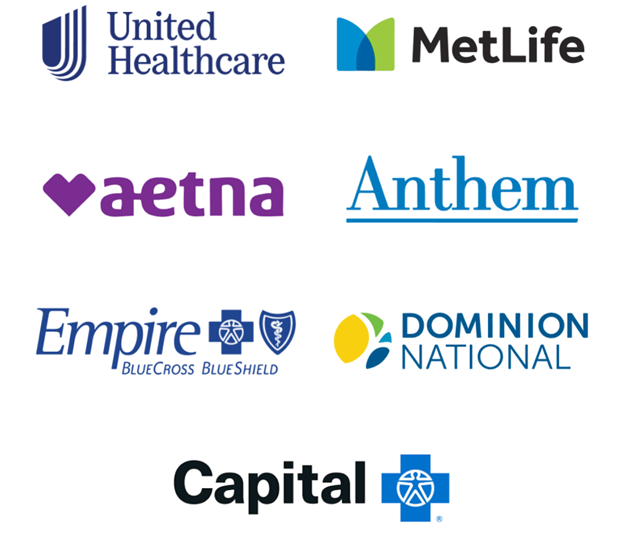 Invisible Teeth Aligners Covered by Insurance!
Use your dental insurance, FSA, or HSA accounts.
Smyle Nation's clear aligners are already affordable, but you may be able to save even more if your insurance plan covers the treatment or if you have a health savings account. If you're wondering whether or not your invisible teeth aligners will be covered by insurance, our Smyle Nation insurance expert can guide you through the process of verifying your coverage and exploring your options.
If you're ready for a smile makeover, you can order an Impression Kit, which may be reimbursable, and is fully refundable if you're not a good candidate for Smyle Nation clear aligners.
If you don't see your insurance company listed, don't worry! Our customer-centric team can still check your out-of-network benefits. Just provide your insurance information and our knowledgeable insurance team will verify your orthodontic benefits and let you know what kind of coverage you have for your Smyle Nation smile makeover via email.
What is the cost of invisible teeth aligners without insurance?
No insurance? No worries!
At Smyle Nation, we understand that not everyone has dental insurance, which is why we have worked tirelessly to make our clear aligners as affordable and effective as possible. With our transparent pricing and payment plans, you can get the smile you've always wanted without breaking the bank. So, whether or not you have insurance, we're here to help you achieve a confident, healthy smile. Ready for your smile makeover? Contact us today to see if your invisible teeth aligners will be covered by insurance!